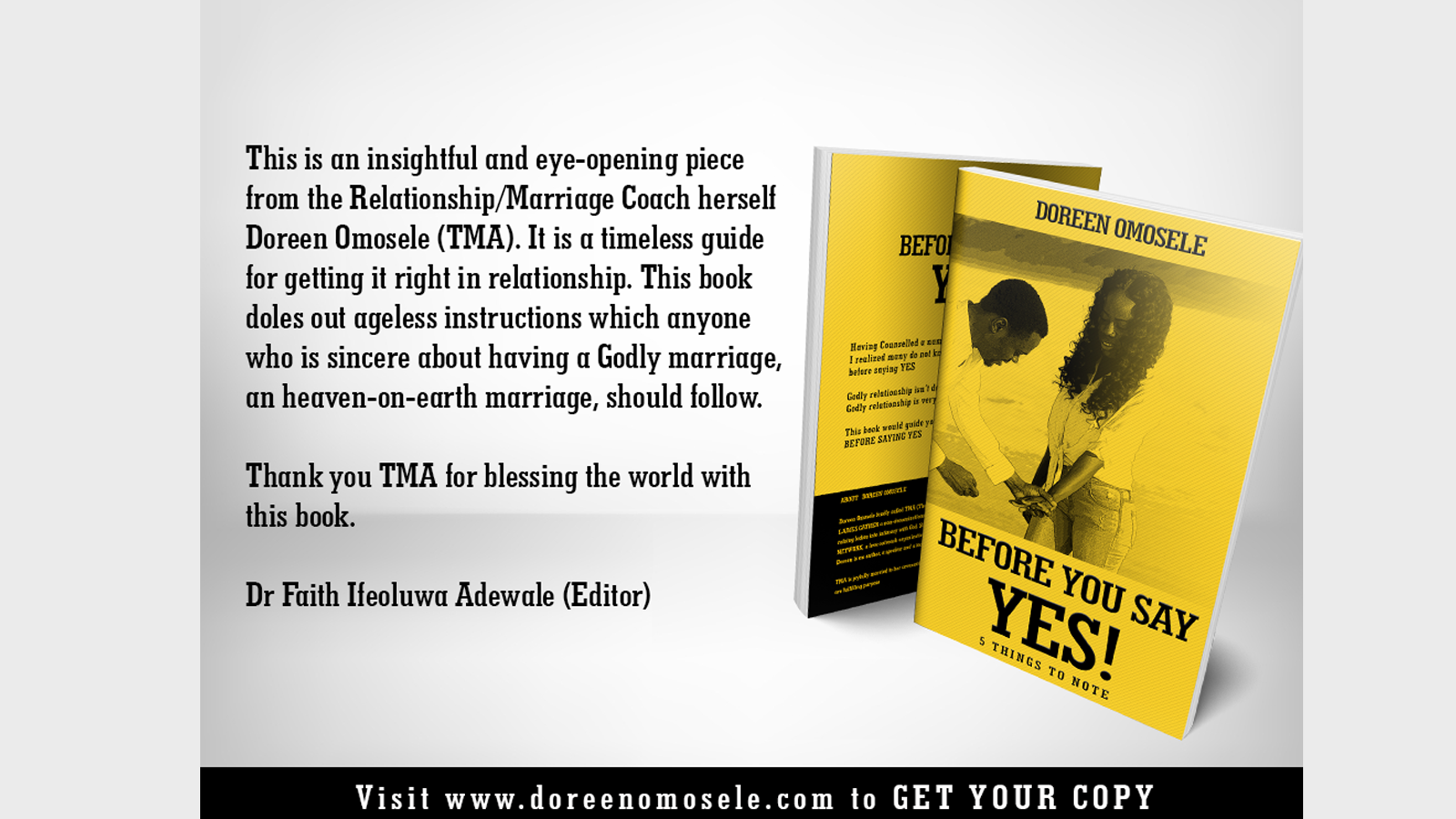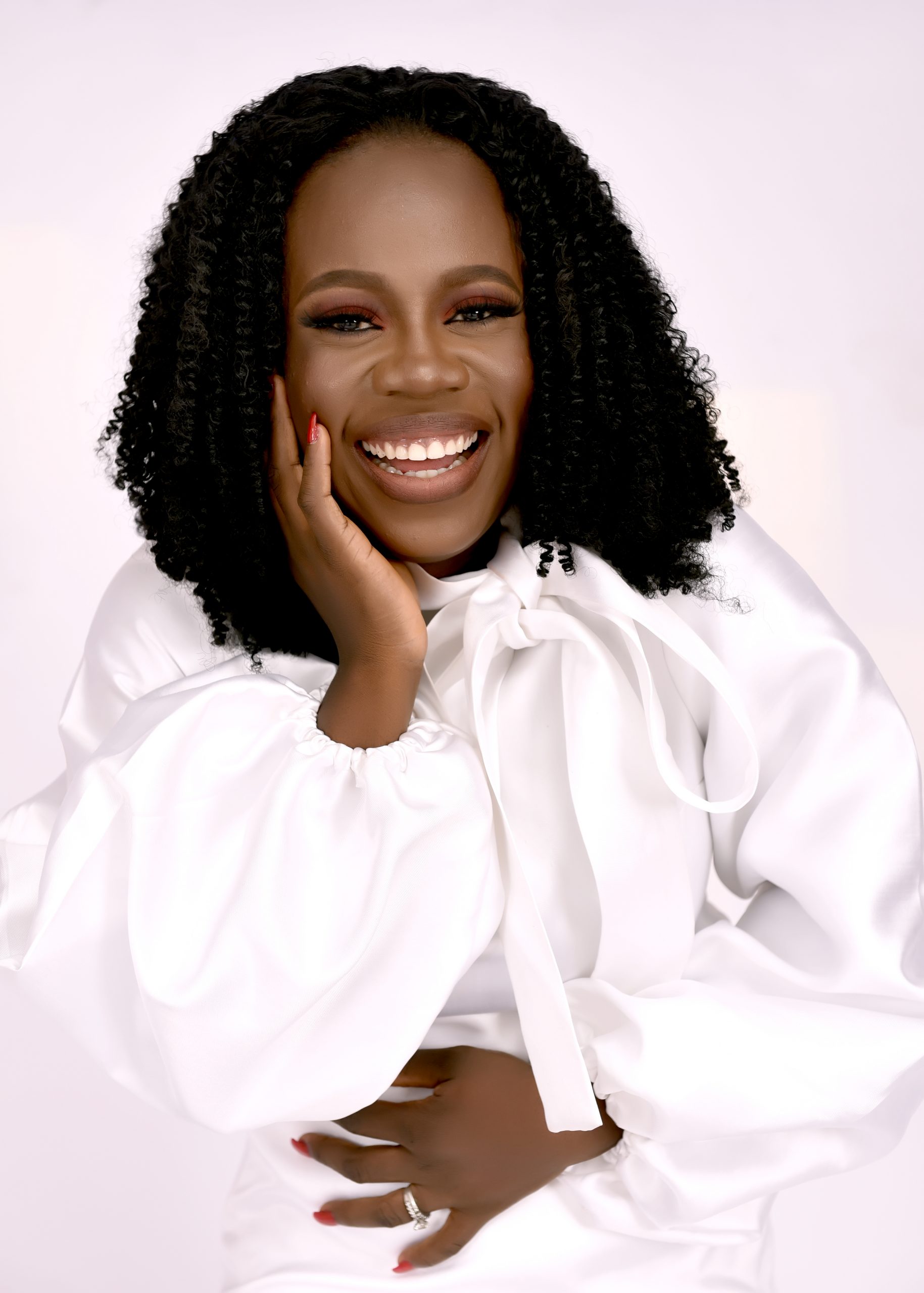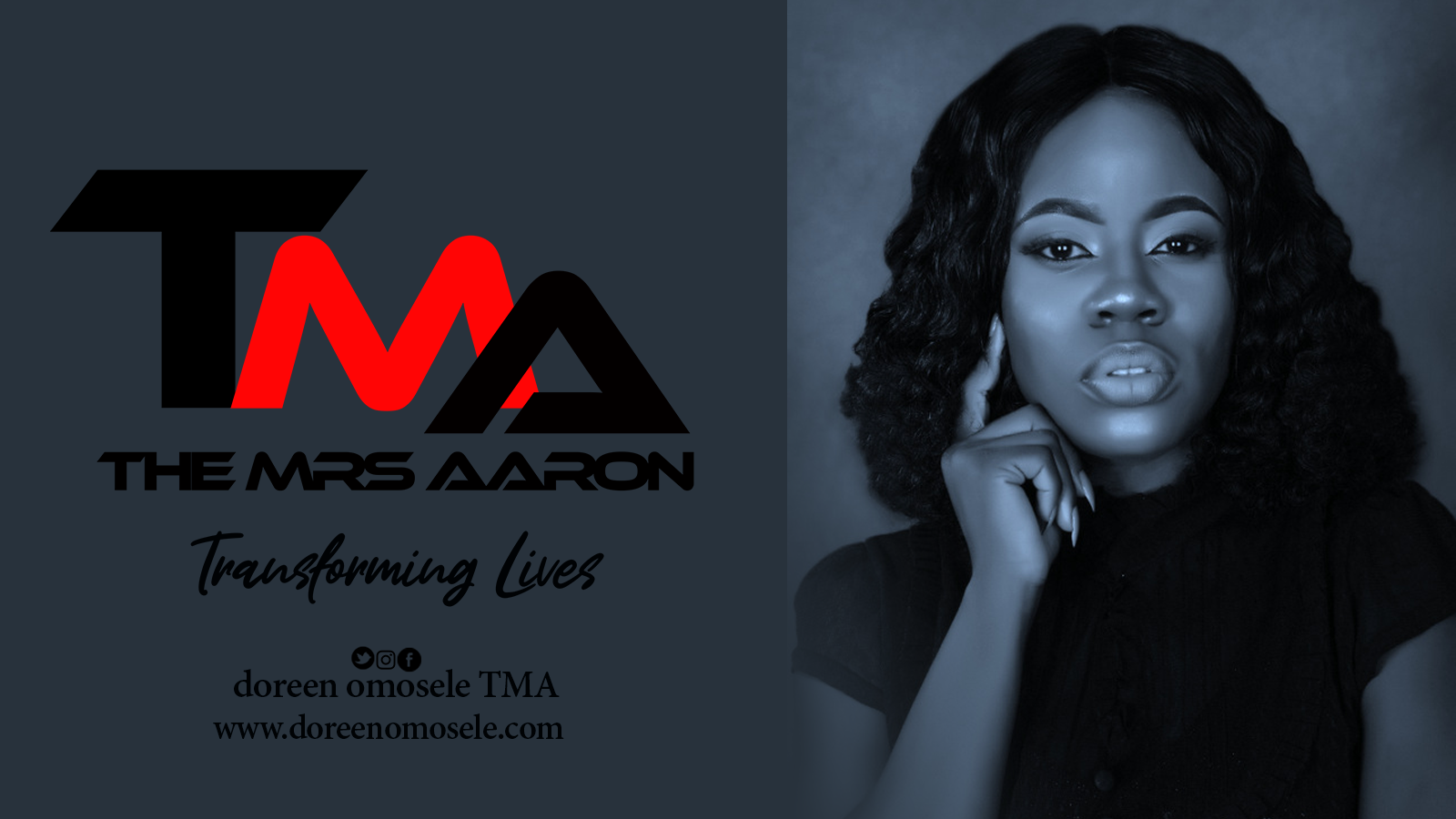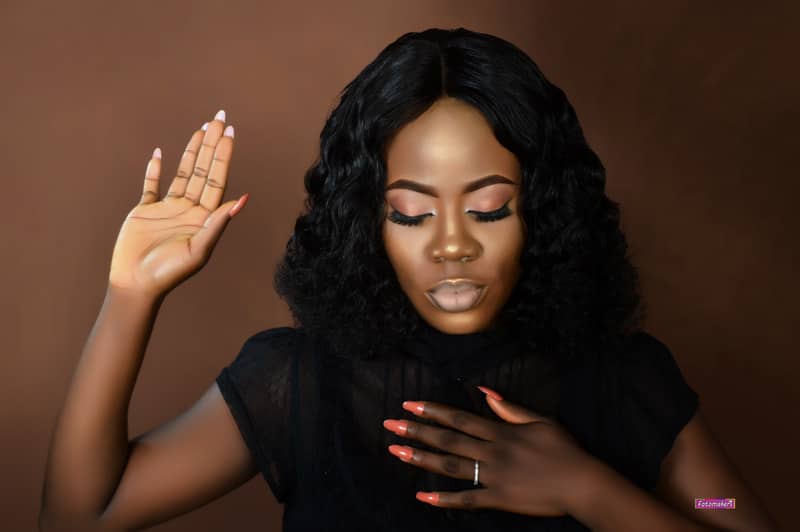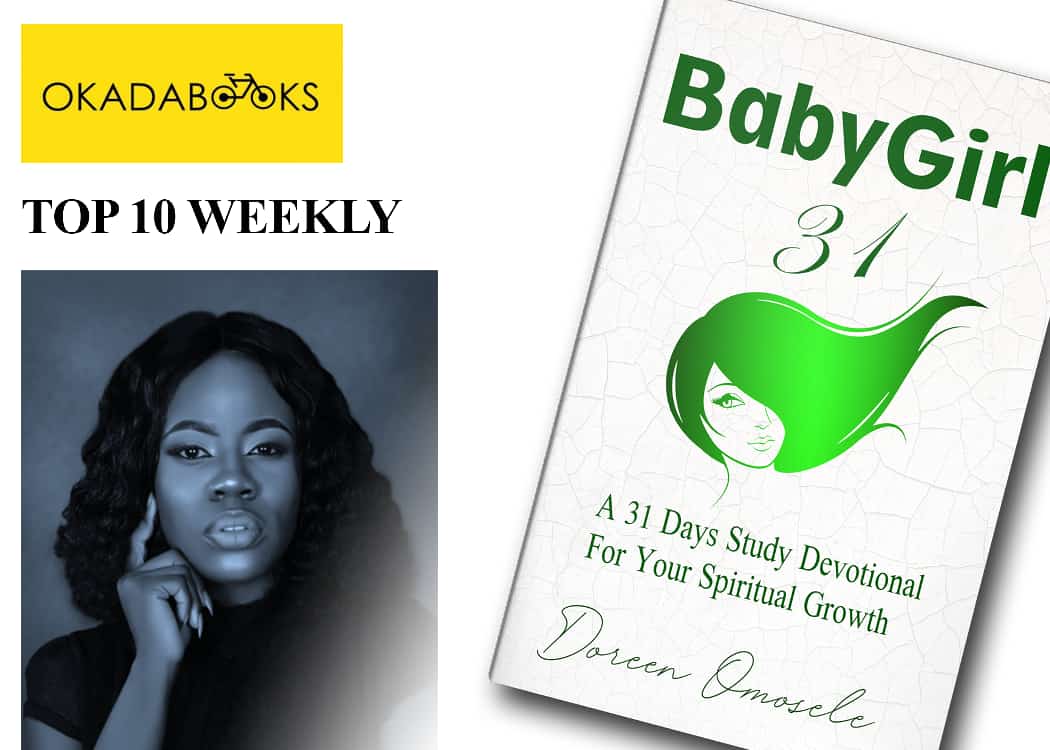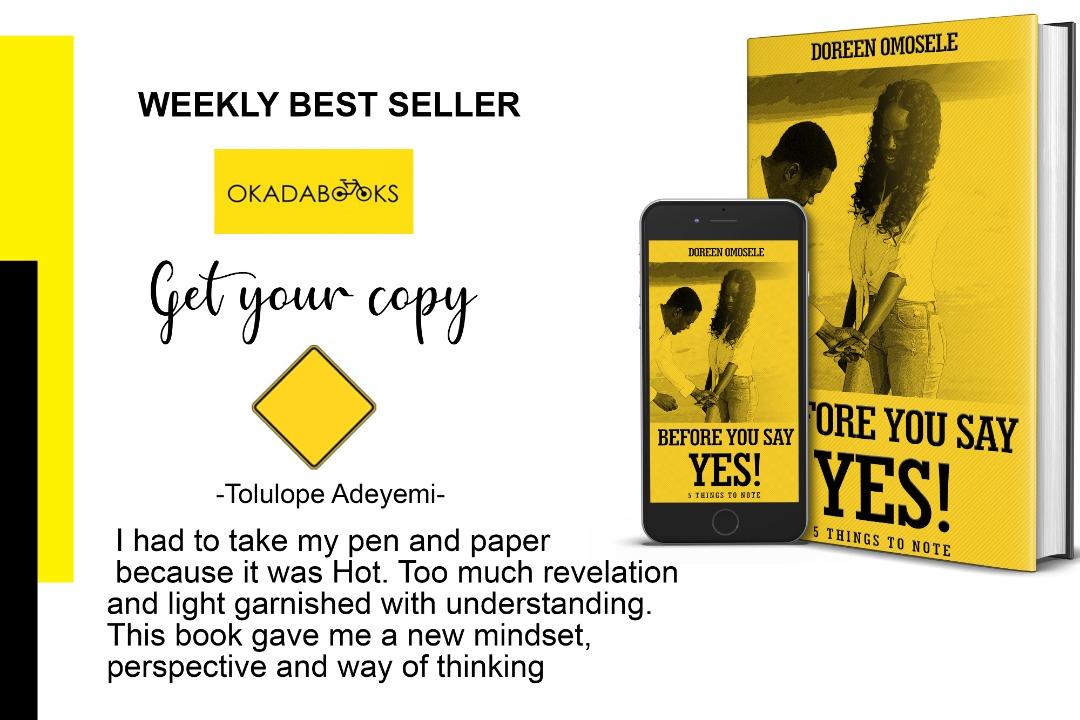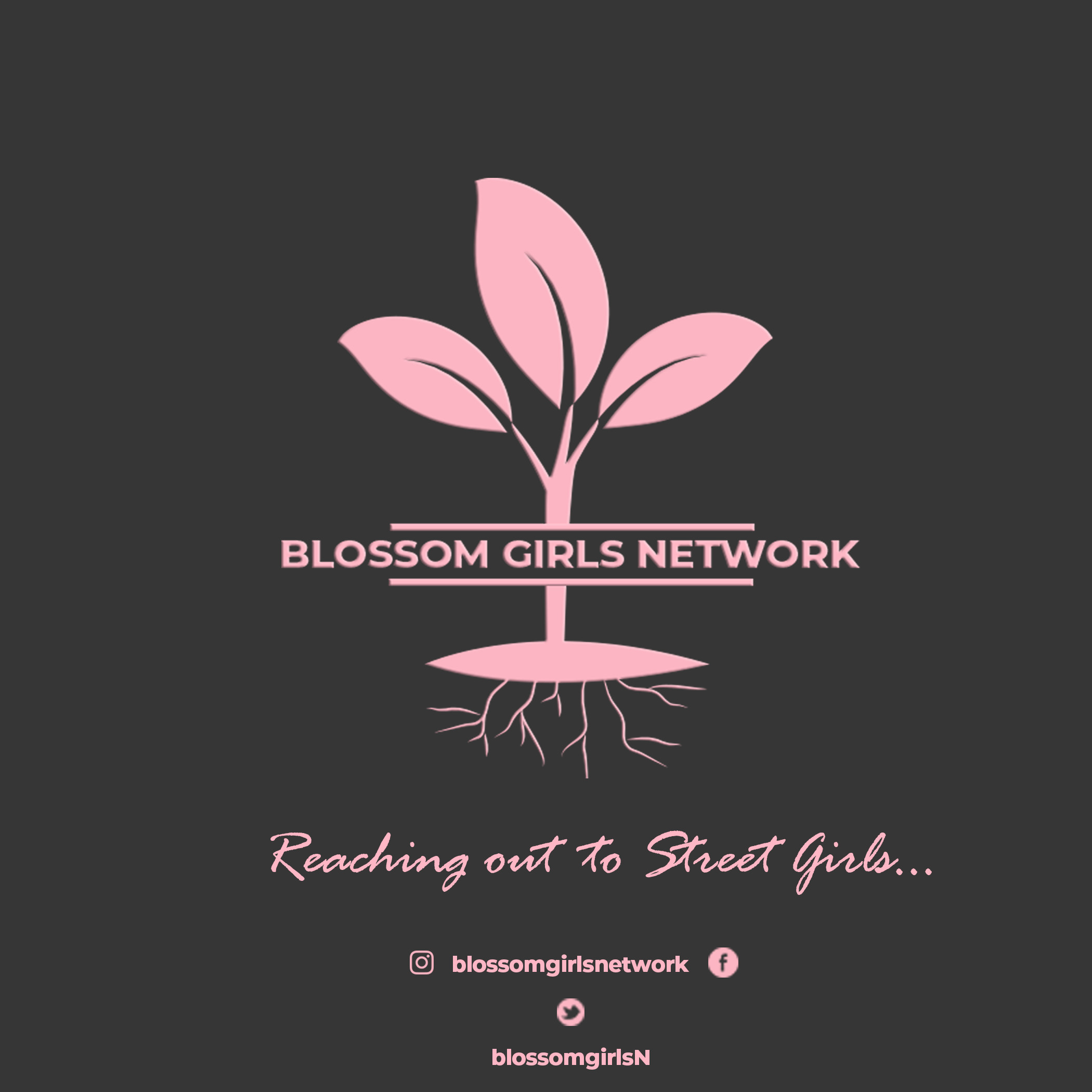 WhatsApp Image 2020-10-05 at 21.55.34
WhatsApp Image 2020-10-05 at 21.57.39
WhatsApp Image 2020-10-05 at 21.57.39h
WhatsApp Image 2020-10-05 at 21.58.16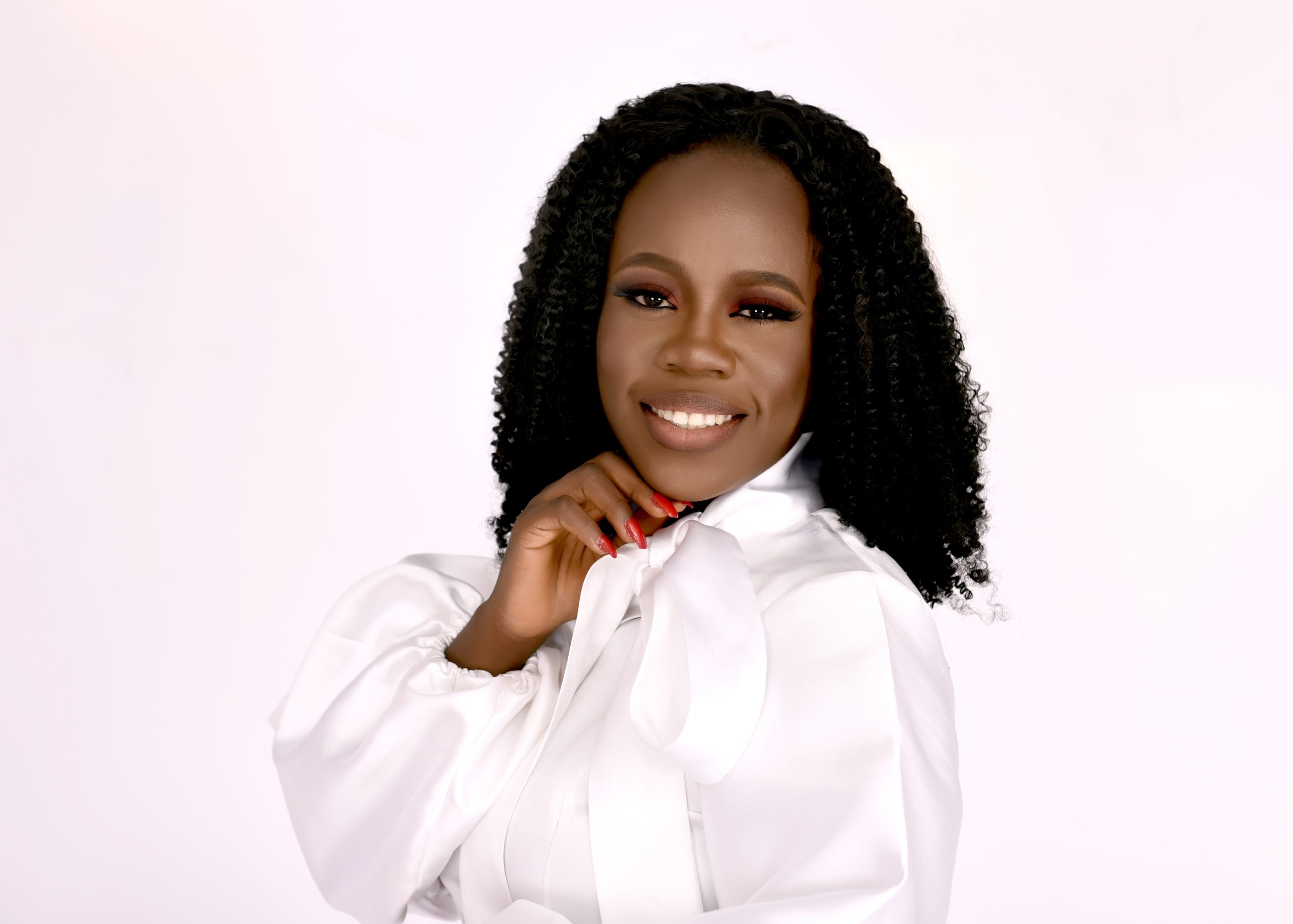 Doreen Omosele fondly called TMA (The Mrs Aaron) is a young woman living and walking in purpose on a mission to raise ladies who would seek God intimately. Having lived a purposeless life and battled with several abuse and addictions she found God's Love which led to her life being transformed. She is the president of When Ladies Gather (WLG), a non denominational ministry where ladies are raised to seek God and build intimacy with Him She is also the Founder of Blossom Girls Network where she reaches out to sex workers through outreaches and rehabilitation. She is the founder of the transformational house for ex-sex workers – the Blossom House; A Rehabilitation center created for the empowerment of sex workers
TMA is a minister of the gospel, a Bible teacher and preacher of God's Word with simplicity. She carries a mandate to draw ladies into Intimacy with God through the message of His Love. TMA is a sent one to sex workers and she gives expression to this through her NGO called BGN (Blossom Girls Network)
TMA has a divine passion to coach ladies into getting it right in relationship. Having nursed the pain of seeing ladies miss it in relationship and marriage, she launched a 'Getting it Right' program for ladies (GIR), where she coached over 500 Ladies in the first stream.
TMA is also called the Canva expert having taught more than 60 individuals in the last one year. She is a trained graphics designer and a certified digital marketer who knows how to make money online with your passion.
TMA also launched an author's coaching program where she challenges her students to write that book. So far she has helped more than 10 individuals become authors both within and outside Nigeria after the first stream of Becoming Author School
She has also trained people on importation
TMA basically trains on anything she has knowledge of. If she learns how to make a space jet, expect her to have a training on that.
After landing her first speaking invite as an undergraduate in 2013, TMA resumed speaking in 2018 and has been invited to several platforms ever since. She is a transformational and inspirational speaker that spurs and pushes people into becoming the best version of themselves.
TMA is a mentor to ladies from several part of the world. She spends her time teaching, discipling & raising girls for Jesus